About Us
LYMPA is an association founded by Ylan Assefy-Waterdrinker and Marc Heimendinger in 2020 in the hope of creating happiness by putting on musical theatre shows. We are a Swiss based association that is committed to putting on quality shows that will guarantee an unforgettable experience for both the cast members and the audience. We believe that entertainment and arts are essential and have been collaborating together for the past three years. LYMPA in a word is: passion. The passion for the spectacle and everything that surrounds it.
Ylan Assefy-Waterdrinker
Born and raised in Geneva, Ylan grew up watching Charlie Chaplin movies and listening to musicals. At the age of 15 he discovered his passion and entered the magical world of musical theatre by winning the role of the charismatic Gomez in The Addams Family musical. He later started his directorial debut with the musical Legally Blonde (2017) followed by Best of Broadway (2018), Grease (2019), Happy Days Are Here Again (2020), and Thank You For The Music (2021). He pursued his passion overseas and is now studying a Bachelor in Musical theatre at the prestigious Laine Theatre of Arts. In the past years he's been involved in over 28 musicals and has appeared in the professional UK tour cast of Evita. Ylan hopes he will work in the musical theatre industry as a producer and director but mostly his aim is to create happiness for people on and off stage through the wondrous and beautiful art of musical theatre. He remains grateful for the past, passionate for the present and excited for the future.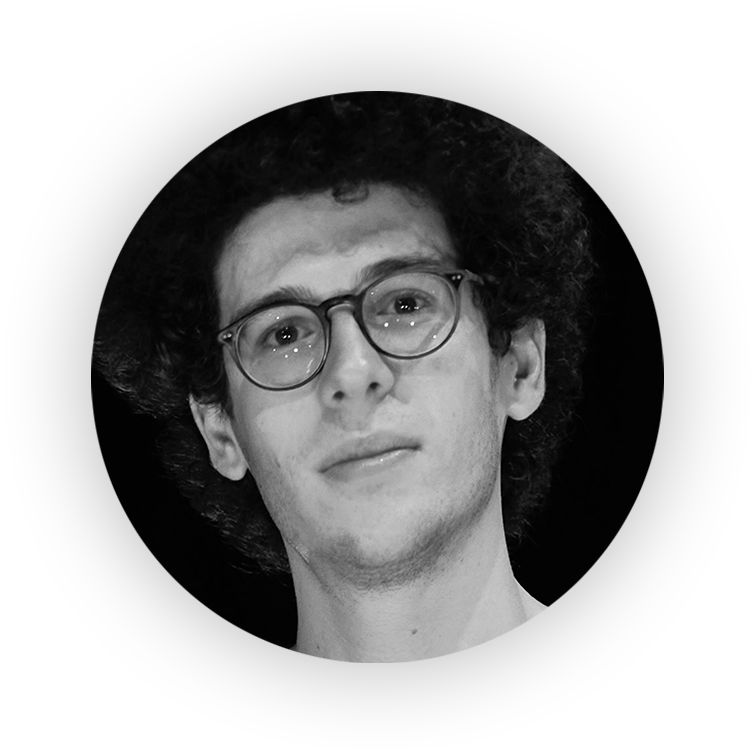 Marc Heimendinger
Marc has been interested in lighting since his early youth. He has developed his skills by shadowing lighting designers such as Bruno Poet and Michel Faure on productions like the Sigur Rós world tour, the Intimissimi On Ice show in Verona, or the Other Stories ballet at the Royal Opera House. While studying information technology at the University, he was technical manager of the biggest student party in Geneva (UniParty) with his fellow Rémy Cassini. He has worked as a lighting designer, programmer, and technician in many places and companies, such as Skynight or the Bâtiment des Forces Motrices (BFM). After being a lighting technician on three editions of the Montreux Jazz Festival, 2021 marked his debut as lighting designer on the main lake stage. His collaboration with Ylan Assefy-Waterdrinker started in 2018 with Best of Broadway. They've done several shows together, and are not planning on stopping here!
Subscribe to our newsletter!